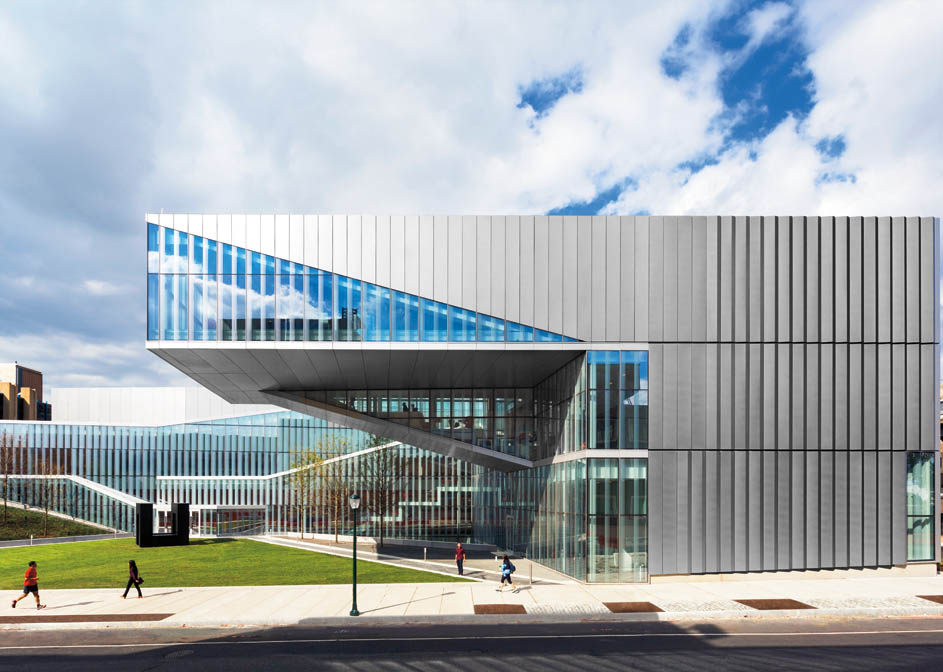 Research Infrastructure at Penn
With more than $900 million in annual R&D expenditures, Penn is one of the nation's top research universities, not only generating important new knowledge in the fields of medicine, technology, business, science, and beyond, but applying this knowledge to improve the lives of individuals and communities at home and around the world.
Penn Engineering is proud to be a key player in the University's role as a hub of research excellence, advancing collaborative efforts in engineering and technology. Our research activities leverage Penn's unique qualities as a top-tier institution.
Established Track Record
Researchers at Penn Engineering can avail themselves of resources that span the entire University, where institutional knowledge in securing and maintaining funding runs deep.
Campus Collaboration
Penn boasts 4 undergraduate schools, 12 graduate and professional schools, and more than 140 collaborative research Centers and Institutes, with access to the top-rated Hospital of the University of Pennsylvania (HUP) and Children's Hospital of Philadelphia (CHOP). Penn's 299-acre campus is made for collaboration, with all of its schools and centers located within walking distance.
Location and Access
As an urban campus, Penn is centrally located within the City of Philadelphia, an environment that nurtures technology and biopharmaceutical startups. The city is also easily accessed via major airports and rail stations, making travel to other cities and collaborating institutions readily available.
Learn more about the research environment at the University of Pennsylvania.