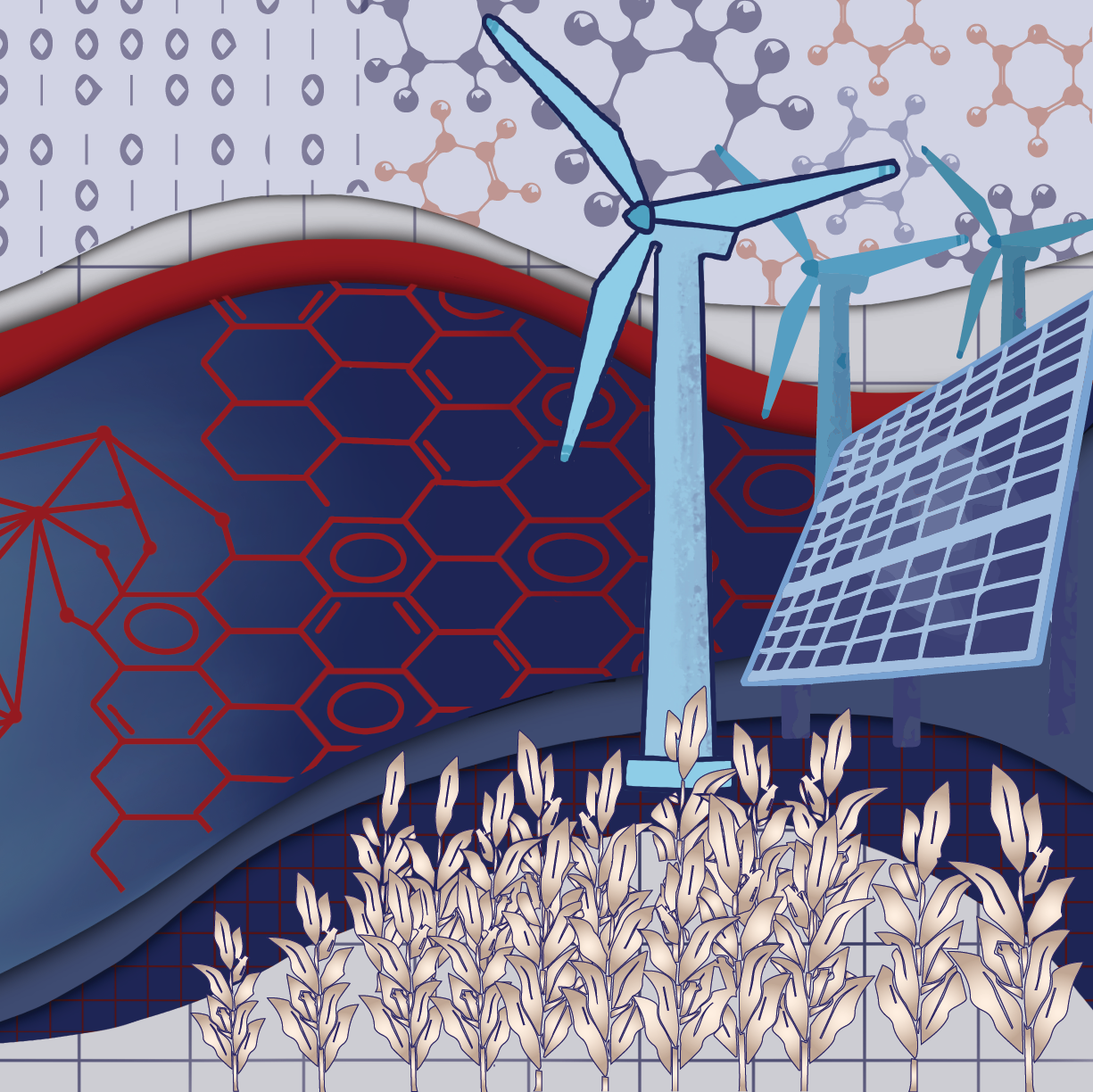 Energy + Sustainability
Partnering with researchers from across campus and beyond, Penn Engineering's investment in energy, sustainability and environmentally focused technologies will attack the 21st Century's most pressing problems from a multitude of angles. New battery chemistries, carbon capture plans, pollution-neutralizing nanoparticles, and many more innovations will be necessary to combat this global crisis.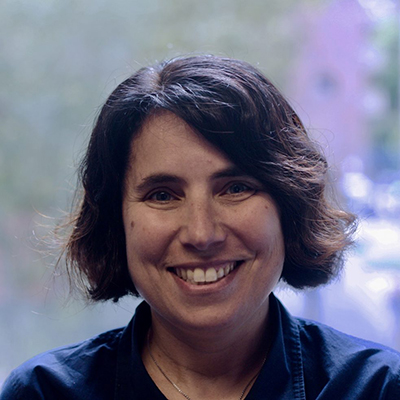 Leadership
Cherie Kagan, Associate Dean for Research and Stephen J. Angello Professor in the Departments of Electrical and Systems Engineering and Materials Science and Engineering, is the director of IoT4Ag, a new NSF Engineering Research Center that is focused on developing Internet of Things technologies for precision agriculture applications. Collaborating with researchers from multiple disciplines, as well as farmers and other members of the agriculture industry, Kagan is spearheading efforts to increase efficiency and reduce water and energy use with plantable microsensors, networked robotic swarms and data science tools.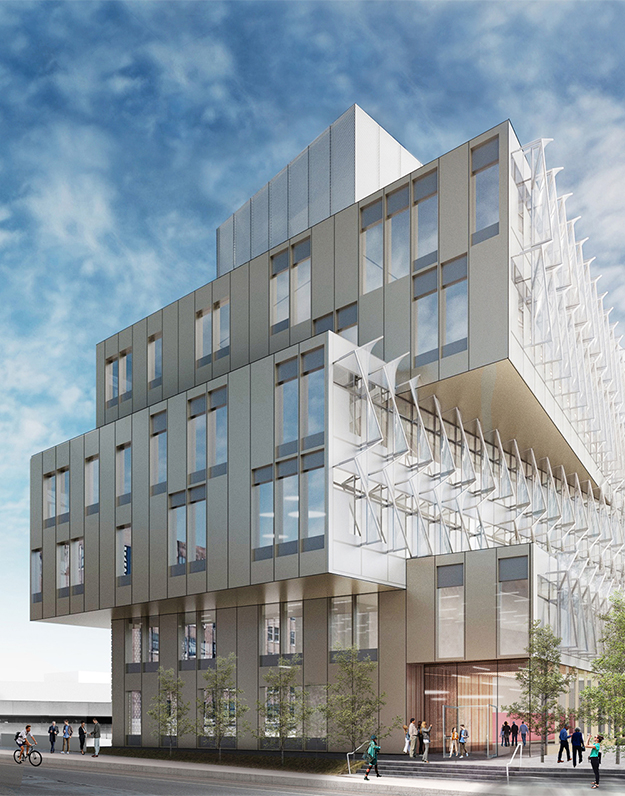 Facilities
The Vagelos Laboratory for Energy Science and Technology will consolidate existing and emerging energy research programs, as well as foster collaborations between Penn Arts & Sciences and Engineering researchers within its 110,000 square feet of state-of-the-art laboratory space.